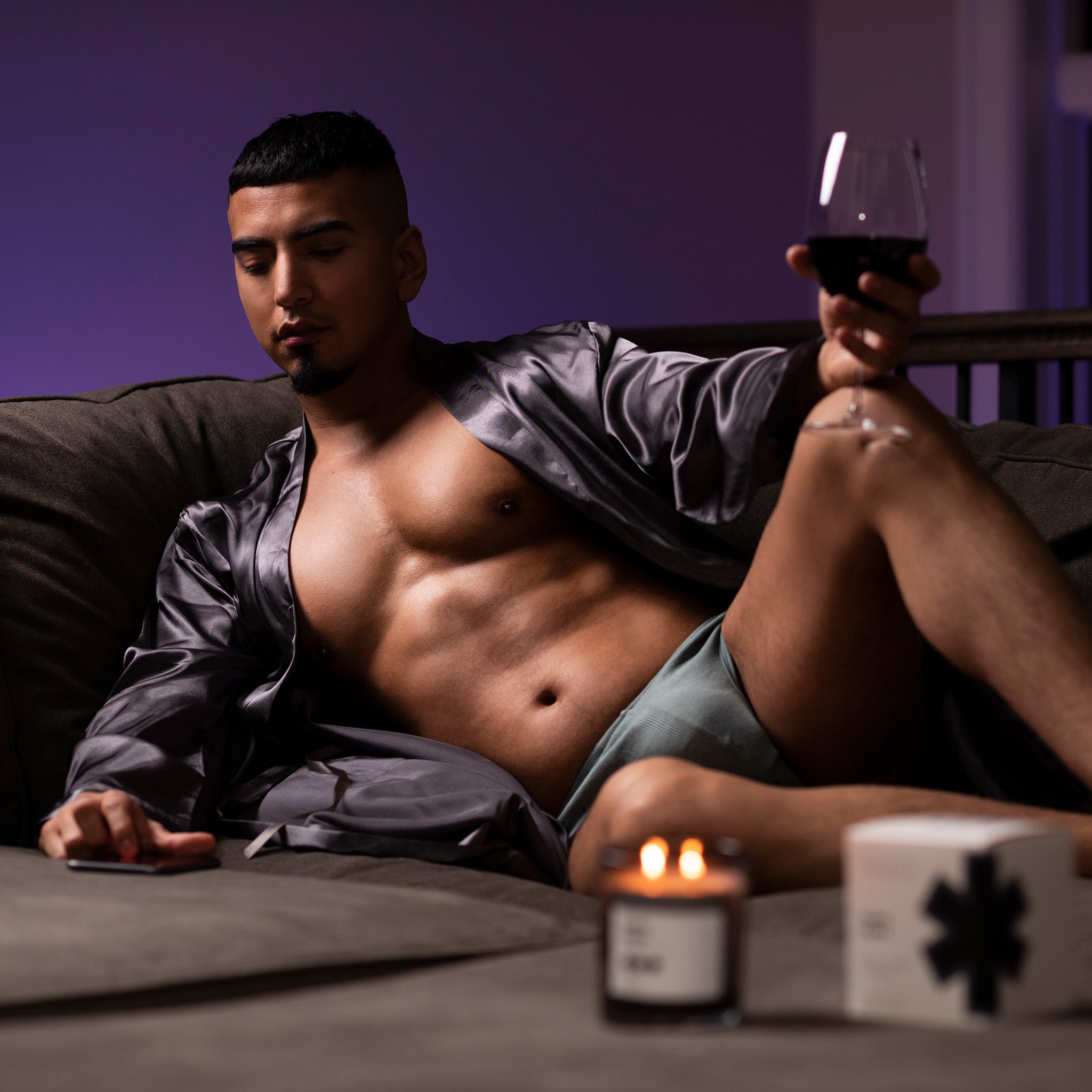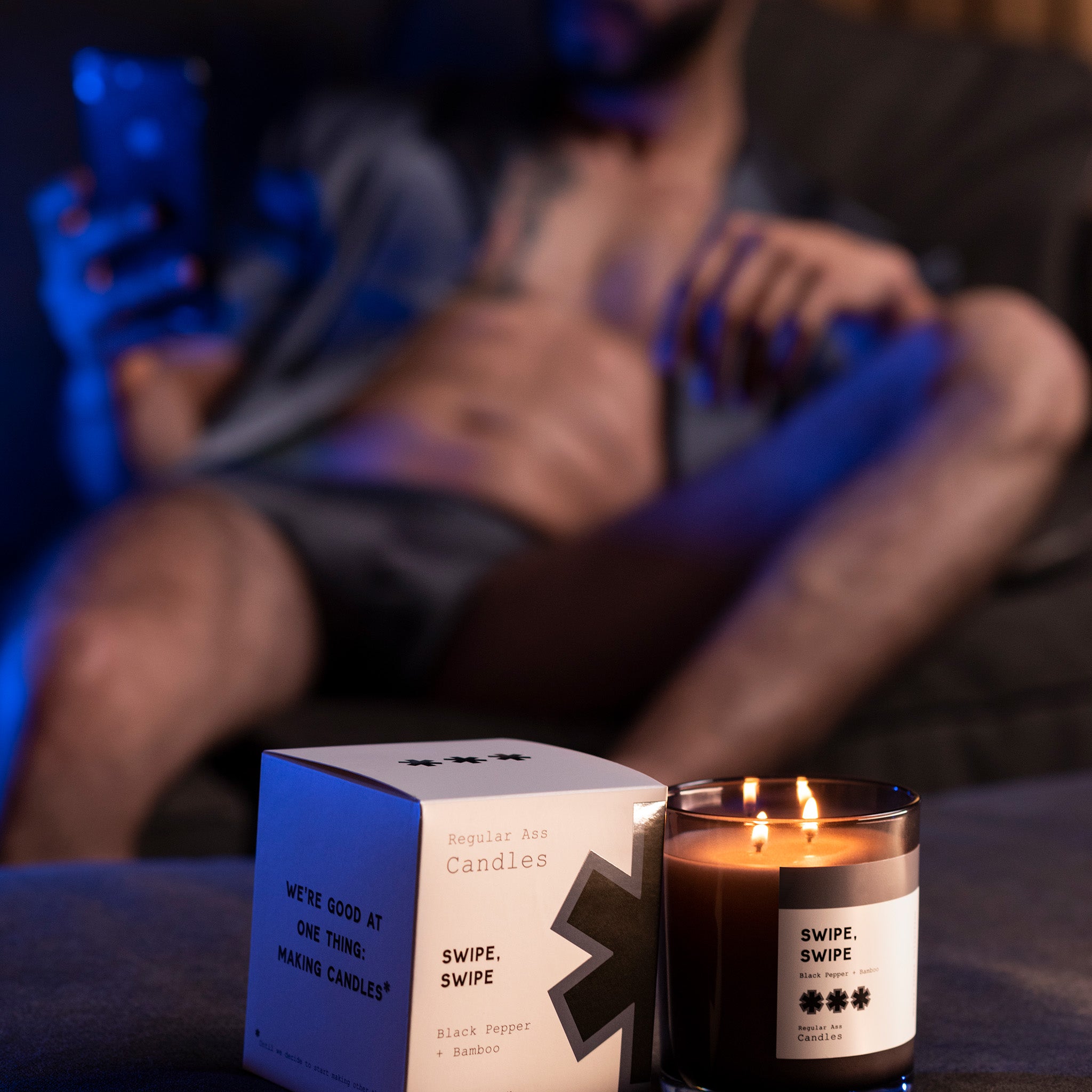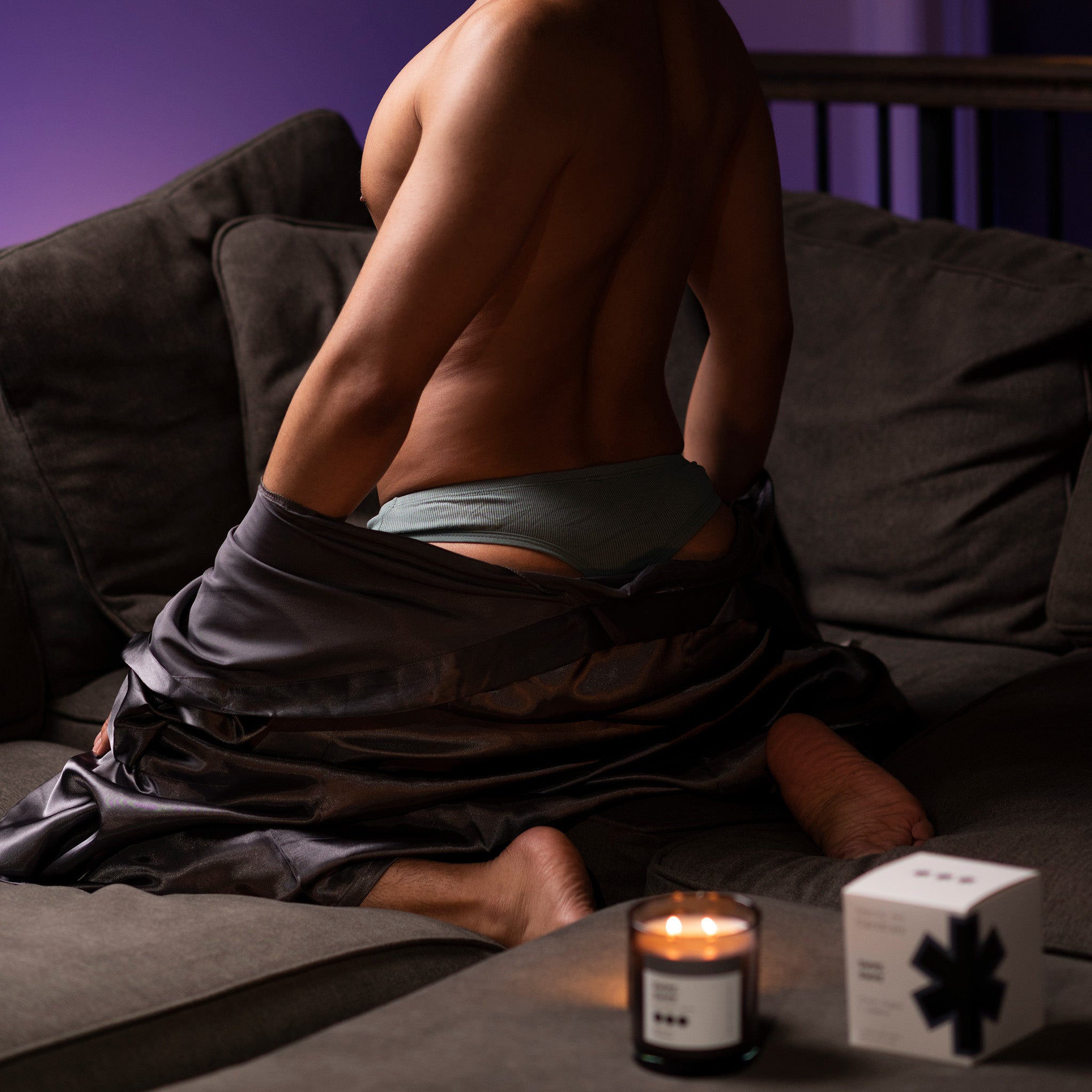 Swipe, Swipe, Black Pepper + Bamboo 11oz Candle
So you decided to lower the minimum age on your dating profiles. Big mistake. Now all you get is young guys offering to come over and "blow your back out". Uh uh. You're too grown for that! You want to be wined. You want to be dined...
Wait a minute. Did you just swipe right on that ripped college dude by mistake? Was it an mistake?
Work, bitch.
KEY NOTES
Black Pepper, Rosemary, Bamboo, Patchouli
FRAGRANCE TYPE
Fresh & Herbal
BENEFITS
80-hour burn time.
Made with an all-natural coconut beeswax blend
Highly scented w/ strong fragrance throw
Small batch and hand poured in Chicago, IL
Eco friendly and nontoxic ingredients
No formaldehyde, parabens, phthalates, or lead
Reusable, recyclable jar and packaging
GOOD FOR
Large rooms, aromatherapy, home decor
Birthday, friendship, anniversary, bachelorette, or novelty gifts
PROUDLY
Black owned
Minority owned
LGBT, Gay, Queer owned
Net Weight: 11oz (310g)
Wax Type: Coconut Beeswax blend
Wick Type: 2 Wick, Cotton Wick
Dimensions: 3.5"L x 3.5"W x 4"H
First Date Jitters: The first time you light a candle, make sure it gets a good 2-3 hour burn. This helps prevent that dreaded "tunneling" (which sounds more adventurous than it actually is). We want an even melt pool all the way across. It's like a good first date - give it time!
Trim that Wick, Darling! Before lighting up, give your wick a little trim – about 1/4 inch. Nobody likes a wild and crazy flame. It's the candle version of a haircut. Stay fresh!
Stay Awake & Alert: Never leave a burning candle unattended. And for Pete's sake, don't fall asleep with it on. Your bed is for dreams, not melted wax catastrophes!
Keep the Kiddos & Fur Babies Away: As cute as it would be for Mr. Whiskers to have a romantic candlelit dinner, it's not safe. Keep curious paws and fingers at bay.
Avoid the Draft: Like that cold breeze on a winter day, candles don't like drafts. Place them away from windows, doors, or drafty spots. Flickering flames are cute in movies, not in real life.
Safety First, Captain Obvious: Avoid placing your candle near anything flammable. No, your pile of rom-com novels isn't a good spot.
Time's Up! Don't burn your candle for more than 4 hours at a time. Give it a break. Even candles need some "me-time."
Bye-Bye, Little Flame: When there's only about 1/2 inch of wax left, it's time to bid adieu. Don't be sad, this just means you get to start a new candle love affair.
Clean & Clear: If you spill some wax (hey, it happens to the best of us), wait for it to cool before cleaning it up. Hot wax is like lava, and you're not a volcano.
Recycle and Upcycle: Finished your candle? Clean out the jar and turn it into a pot for your succulent, a chic container for your bits & bobs, or a fancy glass for your morning OJ.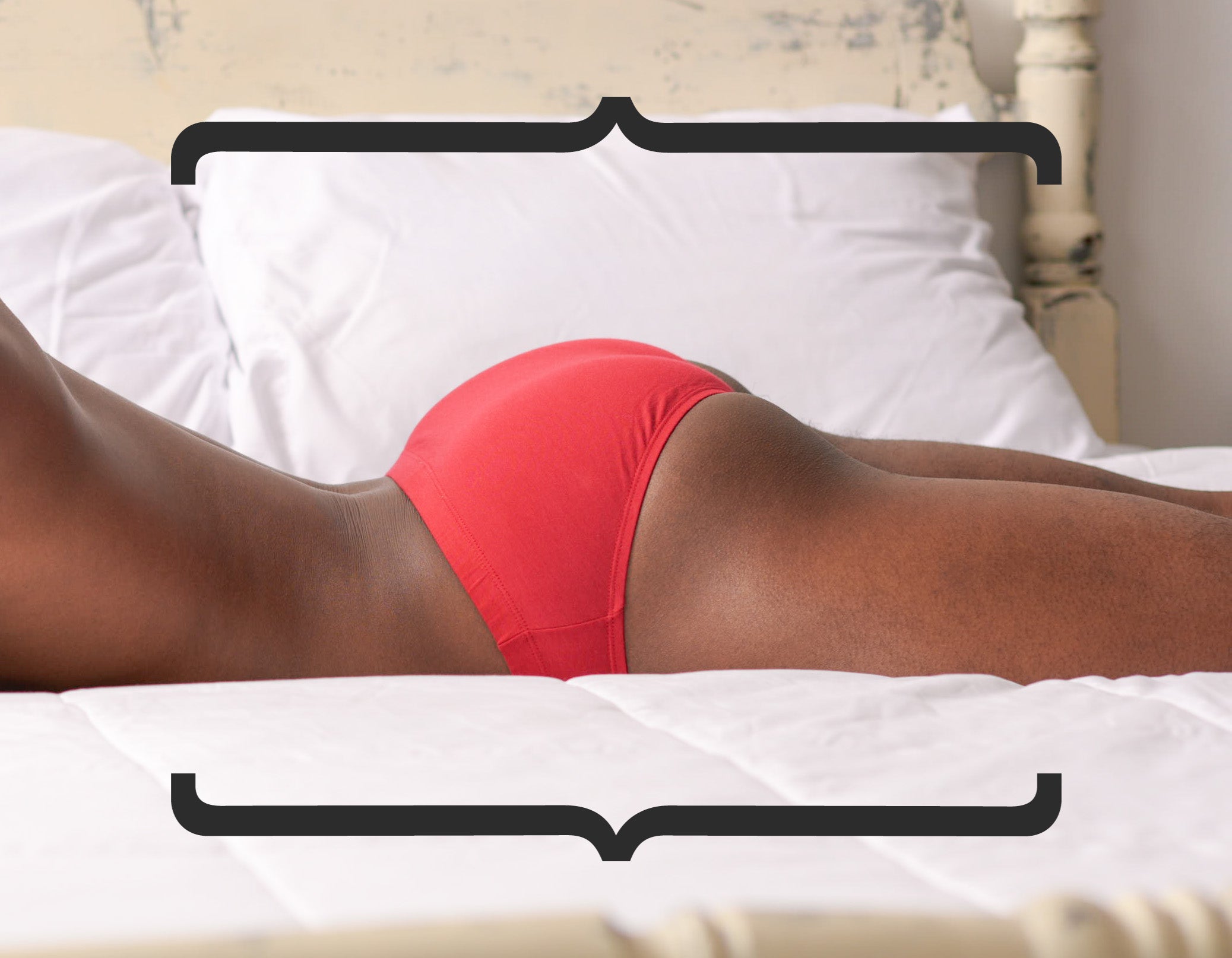 Size Matters
Is it Big Enough?
Use small candles in small rooms like bathrooms or bedrooms
Big candles will fill up bigger spaces, like open-plan areas