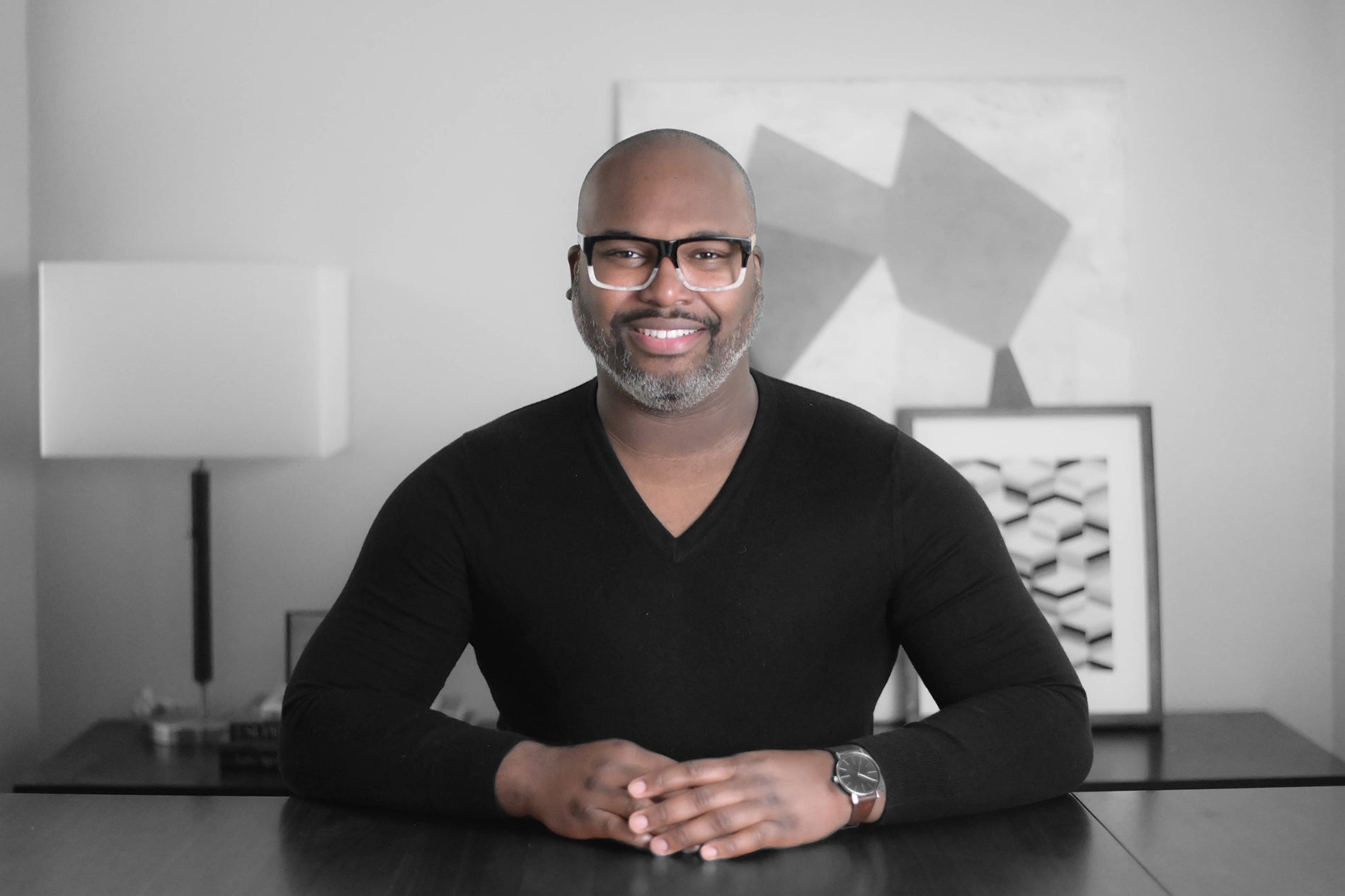 Regular stuff. Made simple. Made yours.
Our Story
Listen girl, wet get it. You've got needs. Cute, gay needs that only a cute, gay company can fulfill.
Introducing: Us! The Regular Candle Company And we're best friends now, so pull up a chair and let's kiki.
Ever shop for the basics, and be left neither gooped nor gagged by the tacky nonsense you see on store shelves? Like everything's just giving "live, laugh, love", when your apartment is serving more "slay bitch, slay"? Yeah. We know. Same.
Our founder, Torreon Meredith, was also frustrated just trying to shop for a candle. (A candle!) And it felt like it was just too much to ask for a sophisticated scent in a tasteful vessel that matched his modern décor. So at the challenge of one of his best judies, Torreon set out to make a product that all the girls, gays, and theys would be proud to have in their homes. Because we do what? We keep. It. Cute.
We know you're like us: creative, powerful, and expressive individuals who want quality stuff that speaks to them, not for them. We believe your identity should be the star of your home, while our goods support you in telling your story.
In other words: we make it simple; you make it yours. Just the way it should be.
xoxo,
The Regular Candle Company